B&B Flanders - Cosy place to stay - B&B near Ghent and Bruges
Staying in the Meetjesland.
B&B 't Heirweggoed originated from the love to welcome guests in a homely atmosphere.
This 4-star B&B, opened since February 2017, is highly appreciated by the guests who stayed there from the beginning. We are therefore proud of the awards by booking.com on the basis of about 80 reviews.
B&B 't Heirweggoed, where peace and quiet meet each other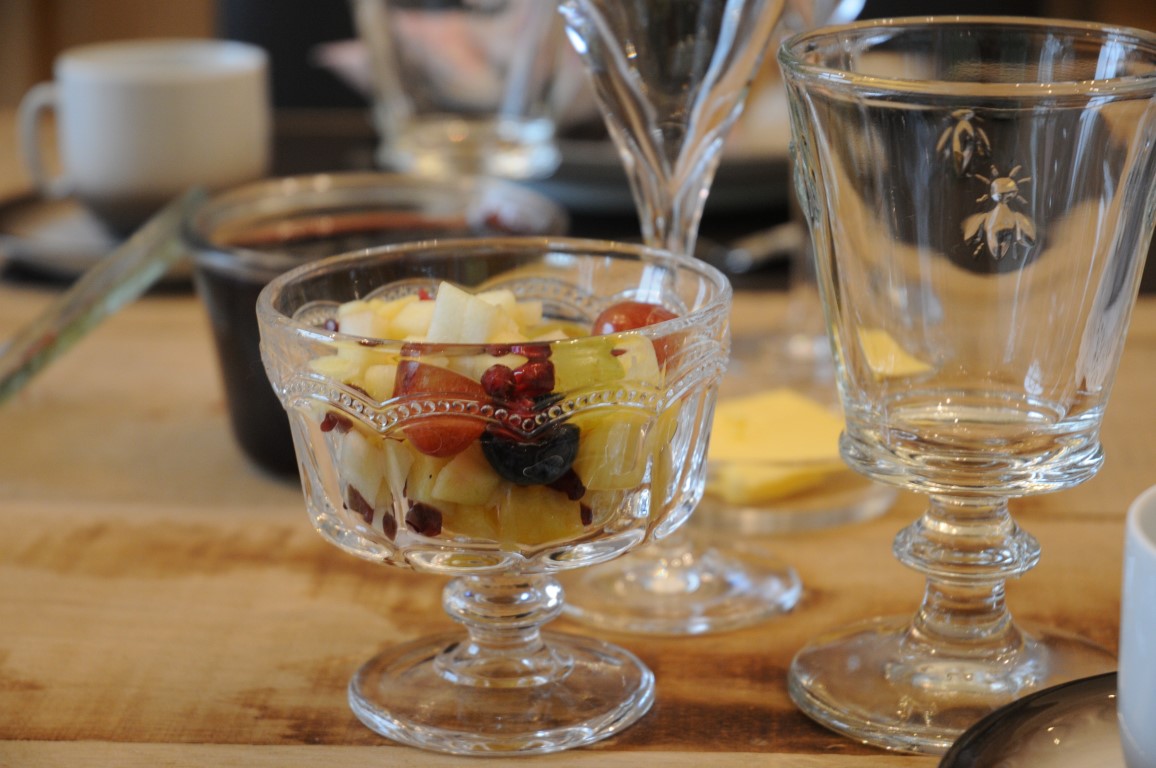 The breakfast area is part of the open kitchen where you have an excellent view on the garden and forest in the backyard; and if the weather is nice, the morning sun shines in your plate. In the morning you're spoiled with a very rich continental breakfast. Local products are used as much as possible. If required, a gluten free breakfast could be served but for practical reasons we kindly ask to inform us about this request at least a day before your arrival.
If desired a lunch package can be provided in case you go out for the day.
Breakfast is served between 7 AM and 10 AM.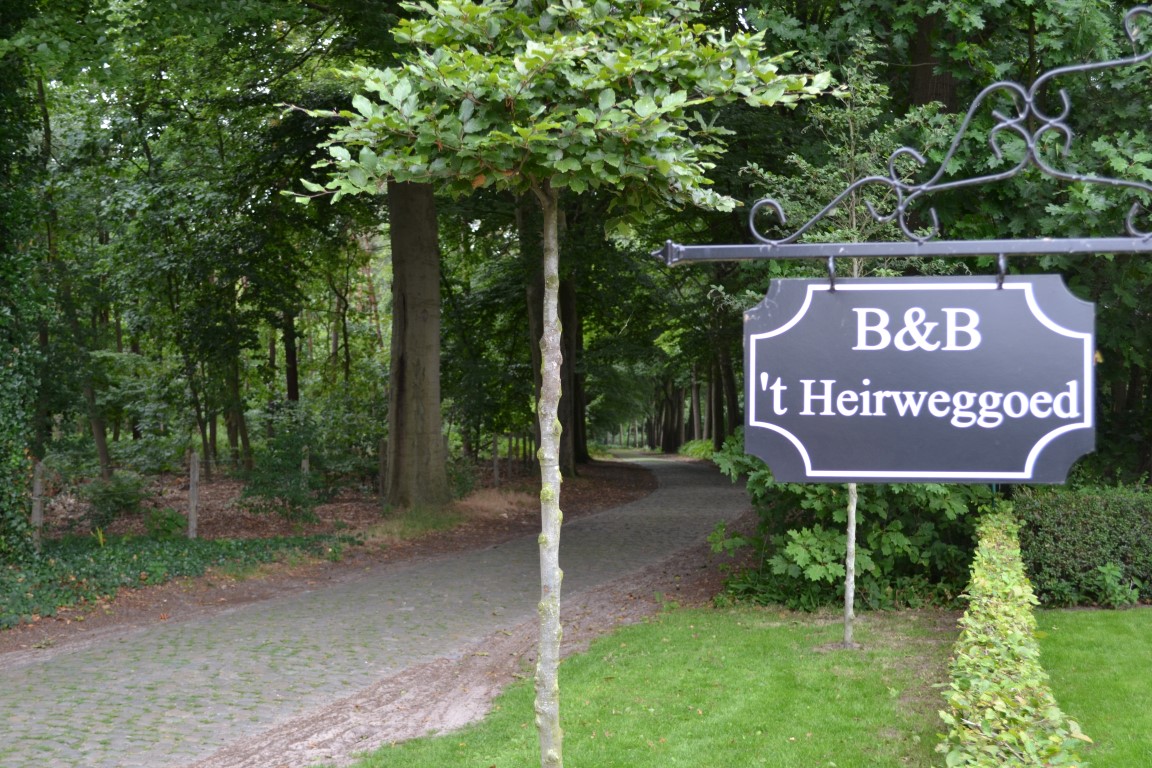 Due to its unique location, at the edge of about 300 hectares forest in the province of East Flanders, the environment breathes peace. It's a pleasure to go hiking, jogging, cycling or just watch the birds. Bicycles are avaible at a small fee but reservation in advance is recommended. More information on our reservation page.
Guests who would like to bring along their horse can make arrangements with horse farm Somar Arabians less than a kilometer away.
Less known but not less beautiful.
Cycling tours
Via the Meetjesland cycling network you can explore and traverse the entire region as you please.

B&B 't Heirweggoed is perfectly located in rural Oosteeklo (municipality of Assenede) between junctions 17 and 26
You can choose to compose a route yourself.
However, as we lived in the region our entire life, we like to tell you the most beautiful places and cozy terraces.
Several marked cycle routes are available to guests: from 12 km to about 75 km long.
In addition, the northern part of the Meetjesland network is seamlessly connected to the network of the south of Zeeuws-Vlaanderen.

Walking tours
B&B 't Heirweggoed is located at the forests of Oosteeklo. Together with the forests of Lembeke and the Bellebargie forest (Waarschoot) they cover an area of more than 300 ha.

A walk through the countryside around these forests is also worthwhile.

Various walking routes have been mapped out. You can also compile your walk yourself with the help of walking network Meetjeslandse bossen.
Hiking maps of the region can be obtained at the B&B.

The B&B is located about 500 m from point 41.
We are happy to help you with advice!