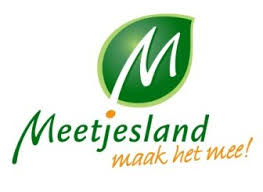 Meetjesland,
Walk in peace and quiet!
Less famous but not less beautiful.
The Meetjesland, a rural region in the north of East Flanders between Ghent and Bruges, offers a varied environment with forests, creeks, small roads and quiet walking paths. Let the country side surprise you!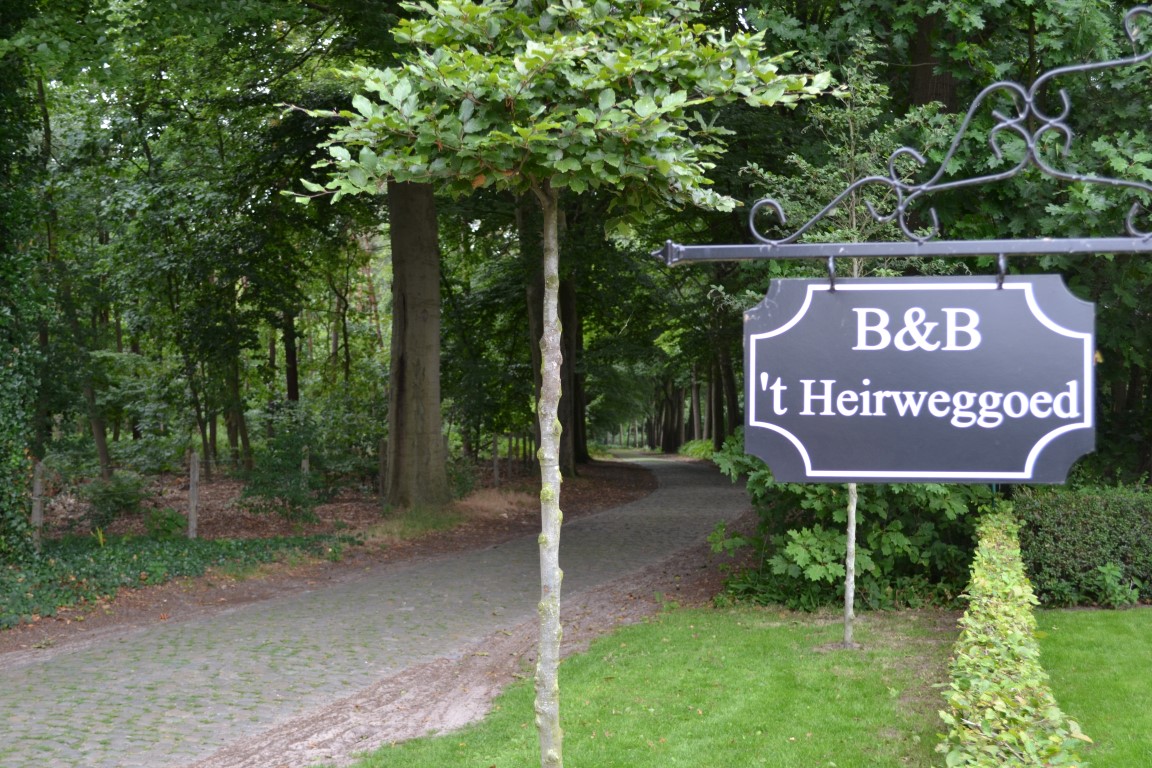 Hiking routes
B&B 't Heirweggoed is located at the forests of Oosteeklo. Together with the forests of Lembeke and the Bellebargie forest (Waarschoot) they cover an area of more than 300 ha.

A walk through the countryside around these forests is also worthwhile.

Various walking routes have been mapped out. You can also compile your walk yourself with the help of walking network Meetjeslandse bossen.
Hiking maps of the region can be obtained at the B&B.

The B&B is located about 500 m from point 41.
We are happy to help you with advice!
Antwerpse Heirweg
The Antwerpse Heirweg is a partially cobbled road south of Oosteeklo, located on the deck sand back Maldegem - Stekene that runs through the Flemish Valley. This road goes back to the medieval road that connected Antwerp with Bruges.

The edges of the broad unpaved roadsides with rows of upward beeches (Fagus) and American oak trees (Quercus rubra) in the eastern part visually forms a special component that greatly enhances the aesthetic value of the whole with the forests located behind it.

The rare cobble stone pavement testifies to an old tradition in road construction and infrastructure works; the pavement of the rural roads with stones has been used for a long time in Flanders.